This week I have added several new items to the Etsy shop, including three new, and very different bracers!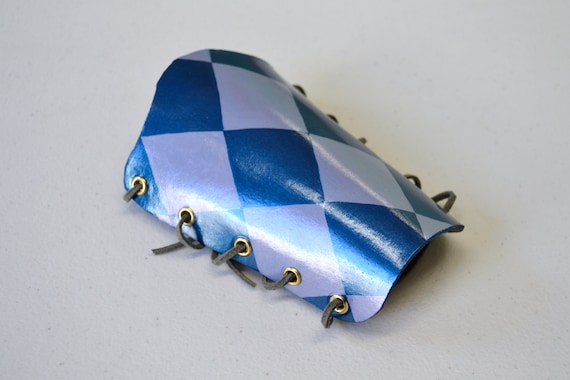 All hand-made and one-of-a-kind, these bracers are cut from the highest quality vegetable tanned leather. This study yet flexible material insures that these bracers will fit any arm (of the intended gender for which they were designed). Simply tighten the suede laces to fit.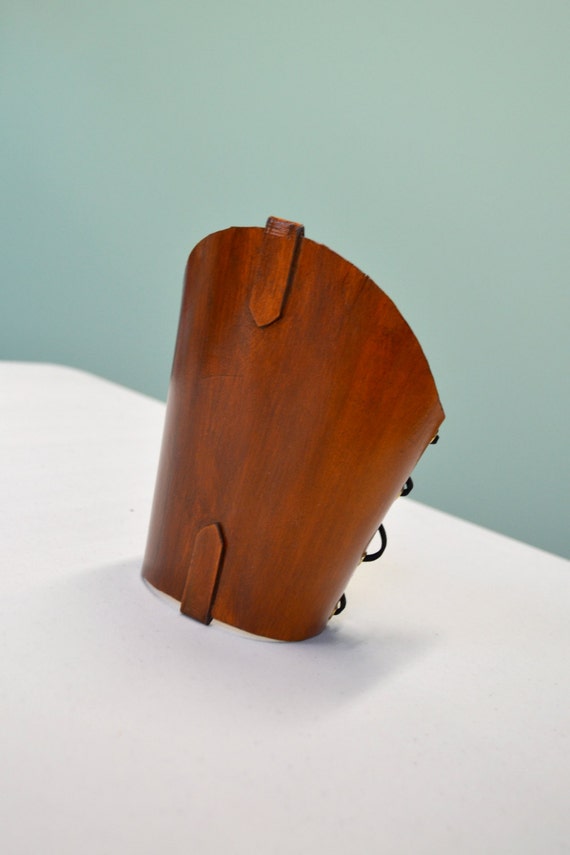 Each bracer also features brass grommets and has been sealed with a waterproof acrylic varnish to improve its durability. Simply click on any of the images to be taken to the listing!